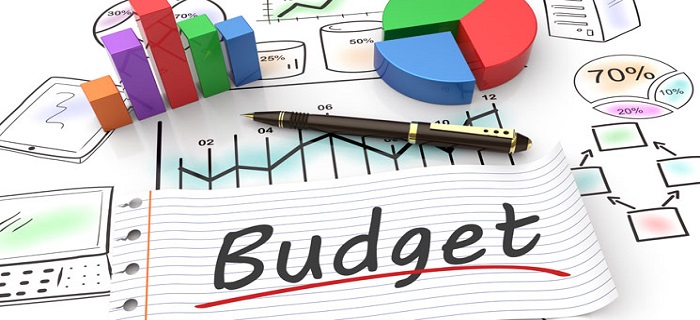 African Themes has the capacity to undertake assignment ranging from reviewing an organization's financial planning structure and processes through to providing on-site interim financial expertise on day-to-day basis.
We also evaluates your decisions for strategic impact and return on investment. We utilize superb forecasting and operational analysis to improve your financial management by:
Examining expenditures and introducing cost savings
Creating departmental and company budgets
Setting benchmarks to identify your company's strategic and long-term health.
How We Have Helped Our Clients
Auditing
When carefully designed and properly implemented, a strategic audit framework that will unlock significant value for an organization while also aligning risk management, controls and compliance with mission, vision and values.
As a recognized and trusted leader in audit services, African Themes possesses the depth and breadth of experience necessary to maximize your audit function's efficiency and value.
Our sophisticated and comprehensive audit services are custom-designed to meet each client's unique needs. We can help you implement an audit framework that boosts productivity and efficiency, addresses current and potential problems throughout your enterprise, mitigates redundant processes, and highlights potential improvements.
Budget management (Personal & Corporate)
With African Themes budget management, individuals and companies can leverage technology to plan and forecast objectives, quickly, and accurately, and strengthen their overall performance. It also helps them assess the potential impact of key events across the organization; simplify, dynamic plans and budgets that support organizational goals; and improve overall results.
Financial Planning and Preparation
Strategic financial planning provides a clear path towards increasing sustainable success. What more, when you operate with the right financial plan, you also create a solid exist or succession plan. This includes strengthening your company for transfer to employee or beneficiaries.
Investment Options & Wealth Management
We assist clients who want objectivity without any product/sales influence.
Our highest priority is to create value and guide financial independence for our clients by offering the following comprehensive services:
Portfolio analysis
Asset Allocation design
Investment management
Estate planning
Retirement planning
Tax planning
We recognize that our clients lead active and complex lives. They understand that managing their financial life is more complicated and time-consuming than ever before. They acknowledge that working with specialized financial planning and investment professionals strive to provide them with a level of confidence and independence. We follow a disciplined approach to balance risk and return, and believe that educating clients enables them to make informed decisions.
For more information on our firm, we invite you to explore our web-site, to call us toll-free or to email us. We look forward to discussing your personal needs and how we might provide financial planning and investment advisory services support to you.
Tax Planning (Personal & Corporate)
Our tax consulting services team helps clients design a comprehensive plan to reach their financial objectives. Our experts analyze the current status of clients' investments, tax, insurance, retirement and estate plans. We dissect each component and make recommendations for improvements. Because the elements of a sound financial plan are interwoven.
African Themes tax services professionals regularly monitor the plan and assist in making modifications that reflect clients' changing needs, goals and priorities.
We provides the following Tax Consulting services:
For Closely-Held Business & Owners:
Commercial Building Tax Deductions
Income Tax Planning
R&D Tax Credits and Incentives
Tax Controversy
Tax Credits & Incentives
Tax-Exempt Business
Tax Provision Services
Tax Return Compliance
For High Net Worth Individuals:
Charitable and Gift-Giving Strategies
Income Tax Planning
Investment Strategies
Retirement Planning
Tax Controversy
Tax Credits & Incentives
Tax Return Compliance
Trust & Estate
Why use African Themes Financial Management?
We have the financial management capability and expertise in-house to ensure that our clients are highly satisfied with our pragmatic solutions and the outcomes.
Interested in African Themes Financial Management Consultancy services?
Call us today!