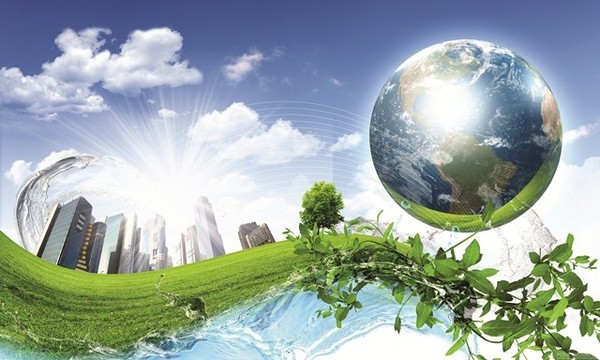 Environmental impact assessments ensure that the environmental implications of projects are analyzed and understood prior to execution. These assessments provide project developers assurance that their projects are compliant with a variety of regulatory requirements. Environmental assessments offer guidance during the licensing and permitting phase of projects and ensure that the installation, operation and decommissioning of assets doesn't have significant effects on the environment.
African Themes have years of experience working as advisors and project managers for our clients involved in industries across the marine sector. Our environmental consultants give practical and effective advice, impact assessments and reports on key environmental issues from license application, planning and development through operations and decommissioning.
Our advice and project management services influence industry practices and legislation. African Theme's approach helps streamline the environmental assessment process to deliver projects on time, on budget and ensure compliance with the latest industry standards.
African Themes environmental impact assessment services include:
Environmental impact assessment (including development of scopes of work and supervision of local consultants for National permitting)
Strategic environmental assessment
Habitats risk assessment
Risk based approach for the management of produced water discharges
Oil spill contingency planning and oil pollution emergency planning
Ballast water management
Underwater noise assessment
Licensing and permitting
Environmental reporting support
Consultation and stakeholder liaison
Environmental support and management
Why are we different?
We apply a threshold approach for environmental assessments using Best Available Techniques (BAT), Best Environmental Practice (BEP) and international standards to determine whether the impacts from proposed activities will exceed the threshold.
Our bespoke and gated assurance process ensures high quality environmental impact assessment deliverables.
We have a dedicated team of environmental and industry specialists supported by over 150 associates from a diverse range of marine science specialisms.
African Theme's defined and developed systems and interfacing between our team, our clients, regulators and stakeholders.
Our in-house GIS capability streamlines the process and is more cost effective to the client.
Our modelling teams are industry leaders in environmental assessment and optimization of asset performance for environmental compliance.
Our environmental impact assessment track record in a wide array of industries has allowed us to develop an innovative approach by building on lessons learned across sectors.
Through experience and participation in industry and environmental forums we have long standing relationships with regulators and government advisers ensuring we are knowledgeable of legislature changes and requirements as well as stakeholder concerns and expectations.
Need a help or have a question?
Send us a request